FIREWORKS, Bands, Food and Glow Sticks ….
Please do come from 5pm Saturday 29th July @ Ruddock Park for the WWBA Cracker Night (http://wwba.org.au/)
WHEN: Saturday 29th July
WHERE: Ruddock Park, from 5pm
Gold Coin Donation
FIREWORKS by Foti Fireworks (SYD NYE)
LIVE BAND from 7pm
DELICIOUS HOT FOOD & SNACKS, BBQ SAUSAGE SANDWICHES, PIZZA SLICES, HOT CHOCOLATE & COFFEE AND MORE…

FAMILY-FRIENDLY ENTERTAINMENT: GLOW STICKS AVAILABLE, FIREWORKS DISPLAY AND MORE…
Toilets will be available
Our clubs future playing grounds being this side of Pennant Hills Rd depend on this initiative and the WWBA being very ACTIVE!!!
We do need your support: we are trying to make it as fun as possible to support us.
If you would like to Volunteer to support this event please visit the WWBA site:
http://wwba.org.au/2017/07/17/volunteers-wanted/ 
Map included below ….
C U @ Ruddock
Map: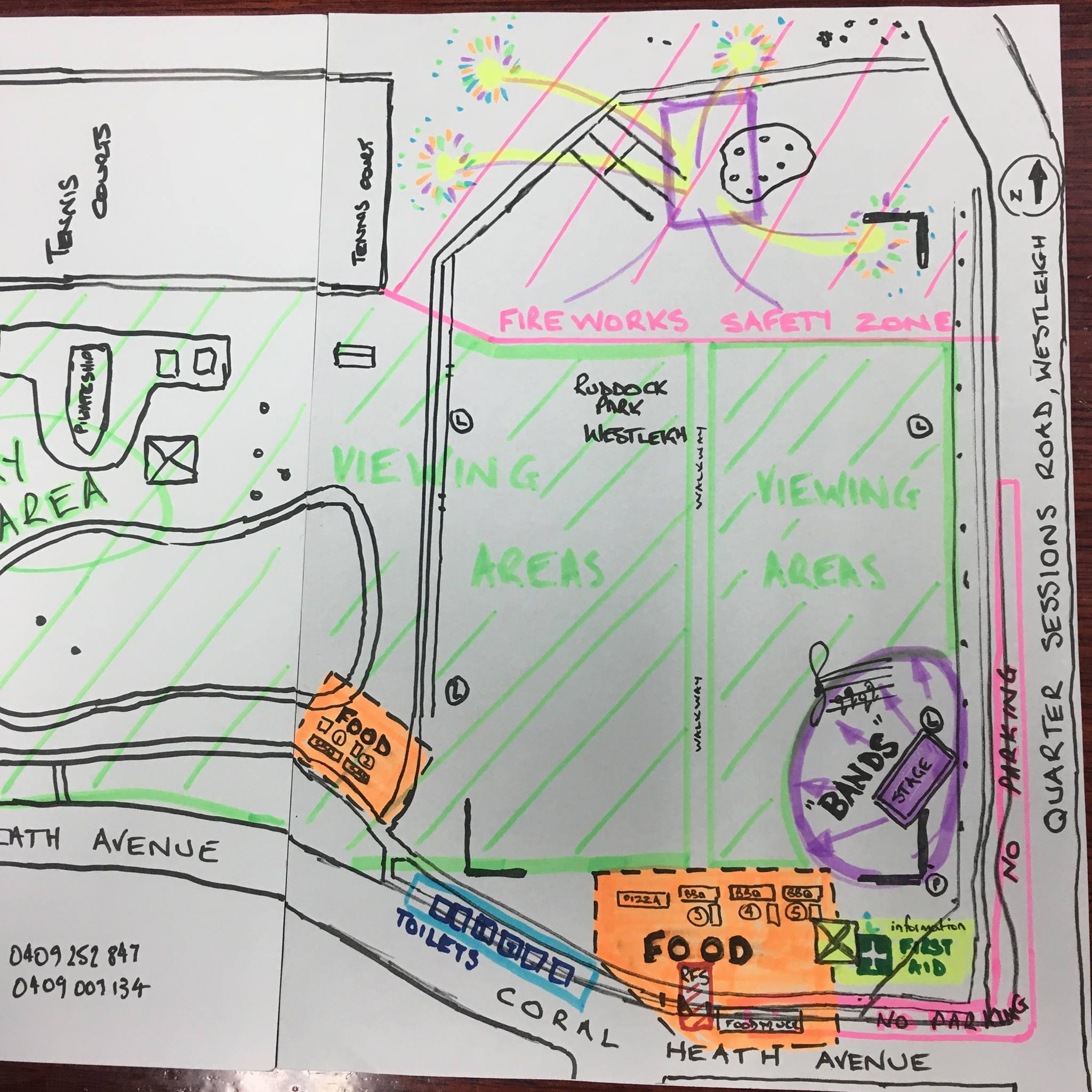 Flyer: 
WWBA_CrackerNight-Flyer-flyer Page1
WWBA_CrackerNight-Flyer-flyer Page2